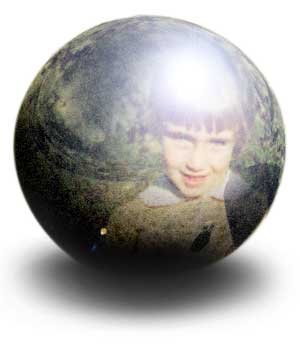 The Designer
Elsa earned her Fine Arts diploma in Bloemfontein at the Central University of the Free State and then pursued a career as a graphic designer, specializing in the creation of promotional advertising and exhibition design. 
With more than thirteen years in the industry and extreme attention to detail as well as a strong sense for combining form and colour, Elsa enjoys creating beautiful designs with a particularly good eye for exhibitions and display areas. 
She also has the expertise to coordinate all aspects of your project, from concept to photography to exhibition design.