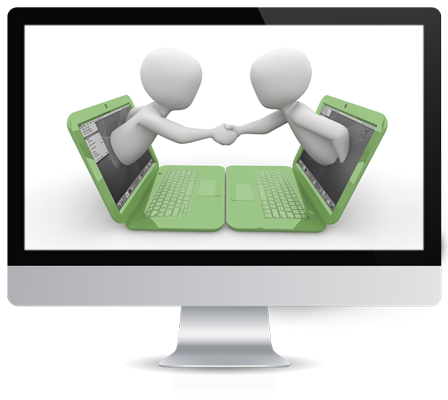 PROFESSIONAL WEBSITES THAT GROW YOUR BUSINESS
Web Exposure | Web Domain | Web Hosting
The internet is growing at a tremendous rate and businesses, no matter how small, cannot really afford to miss out on web exposure.
Not sure where to start?
We handle everything from getting your domain, hosting, planning and build your website. Fine Designs can also manage your site together with domain mailboxes (yourname@yourdomaine.com), so you don't have to worry about dealing with multiple parties. Let Fine Designs create a functional and beautiful website, an easy and user friendly internet-web presence that will impact your business positively.
Web Design
Fine Designs together with our clients side by side we do web page planning to steer the web-design and web-programming in a direction that serve both the website visitors and our clients' needs. Our website animation, web graphics, illustrations, web-photography are designed with best practiced coding and optimised scaling for websites.
We create modern powerful and responsive websites, designs that responds correctly to various screens sizes of internet capable devices (smart phones, tablets, iPads, iPhones and of cause laptops and desktops). We include a combination of web slide show and rotation animation text animation, contact web-forms that email directly from the website and many other web-features.
We create dynamic websites with html5, PHP and css3, customize it to fit in with your companies look and feel. We stay up to date on the most current web design trends so you can be assured your website tops your competition.
Website domaine registration & hosting options Website domain registration & hosting options
Website design options from R650(once off)
Website Redesign | Revamp
If your business already have a website but it needs a redesign or revamp and update because the current website design is wrong or outdated, feel free to contact us today for a free website quote.